Professional car grabber is a remote alarm code interception system that works with most radio-frequency alarm systems.


The principle consists of intercepting and memorizing the encoded radio frequency signals (both with fixed and 
rolling code) sent by the remote control of the alarm system.
Rolling code systems are based on non-linear encryption algorithms that generate different transmissions with every use of the remote 
control.
A timing sequence guarantees a great number of different transmissions and allows the receiver to keep count of the received sequences.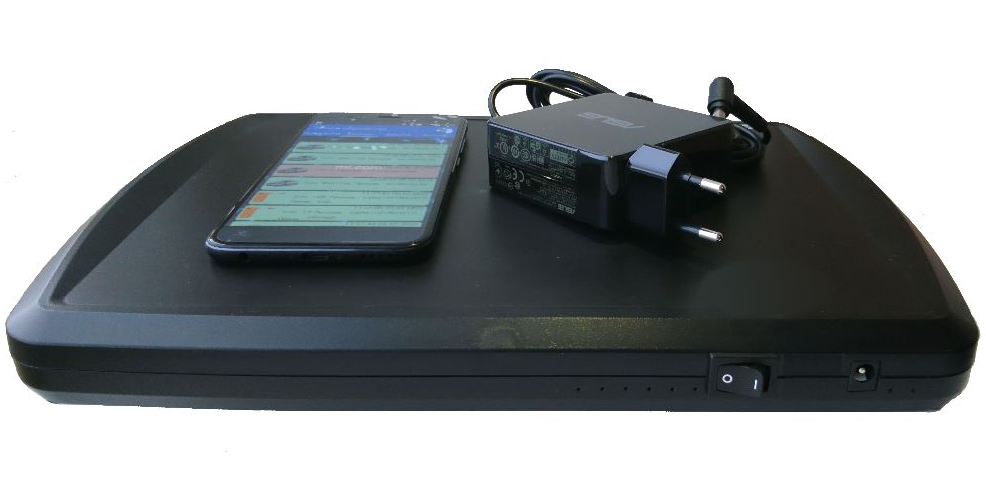 This enables the receiver to accept only transmissions with a valid timing sequence, for example:
Timing number of latest transmission received: 1000
Valid expected transmissions: 1001, 1002, 1003,…
Invalid transmissions: 1000, 999, 998, 997,…
The purpose of Professional car grabber is to store a certain number of sequences transmitted by the remote control and prevent the receiver from receiving them.
In this way the receiver doesn't update the timing number and Professional car grabber keeps stored into its memory a certain number of valid sequences that can be re-transmitted, from the oldest to the newest.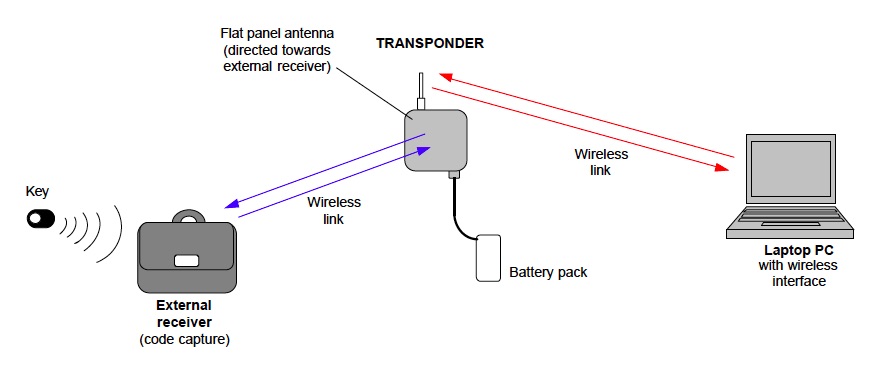 Additional information can be provided to police forces or government agencies only