Range up to 300 meters. Can be used with any angle of direction.
Removes information not from the glass, like other similar devices and with the laser spot with any items - paper, plastic, kitchenware.
So that can be used at any angle to the target.
•
Acoustic surveillance and observation up to 300 m without entering the location of conversation
•
The spoken word will be picked up from any cooperative material like paper, metal, plastic, textile, etc.
•
Independent form angle of incident
•
Easy to control: emitter and receiver in a single optical unit. Quick setup and targeting using an integrated, parallax-free camera
•
Invisible eye-safe laser beam; unparalleled noise performance ratio with low laser power 
•
No interferences from surrounding noises; not influenced by noise  between sensor and target
•
Works even with lowest vibration of surfaces allows monitoring through a glass window into interior spaces, i.e. into cars or rooms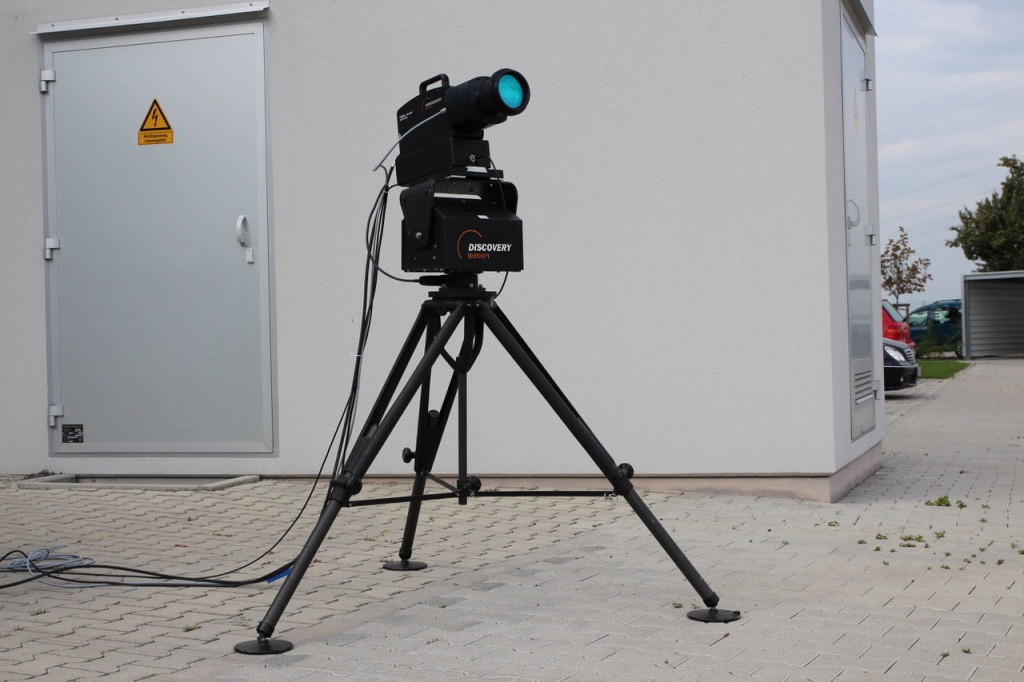 Pricing:
OAM 10 mW - 225 000 EUR

OAM 18 mW - 235 000 EUR
Lead time is up to 45 days