Audio Enhancement and Recording for Laser Microphones


The OAM-A-480 Audio Filter as a stand-alone accessory designed to reduce listening effort and to enhance speech intelligibility. Specially designed by forensic audio experts, it copes with the dominant noise features of the OAM when operated close to the range limit or under restrictive operational conditions. In addition a range of enhancement algorithms provide good sound quality for long term audio surveillance. Choices of audio recorders allow for a safe watermarked storage.
How it works


By the nature of laser audio surveillance typical noise features are present in the raw signal.
Cracking, tweet and noise modulations can be present when operation at the performance limits. Standard audio filtering devices don't feature
filters for this kind of noise, because they are
proprietary for the OAM technology.
The specially developed filter algorithms work in sequenced steps. First cracking is removed, which reduces the listening effort dramatically. The Tweet filter cleans the signal from interference noise and feeds the signal into a combined noise modulation and noise cancellation filter. The last stage is a comfort leveler with dynamic compression for best intelligibility. All filters can be bypassed individually.
Key Features and Benefits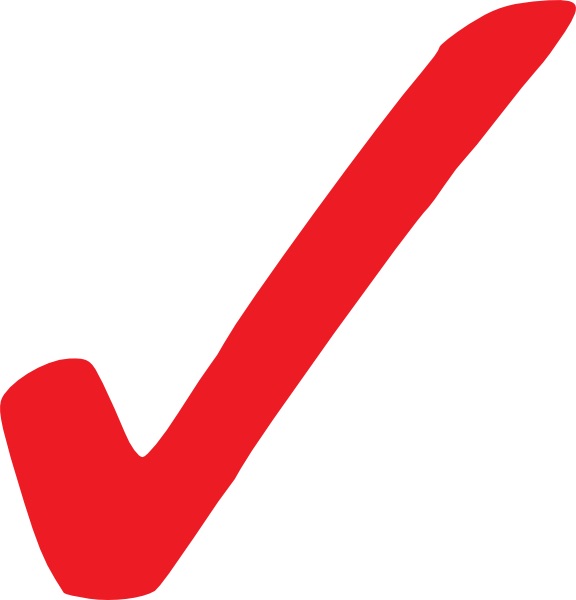 Reduced listening effort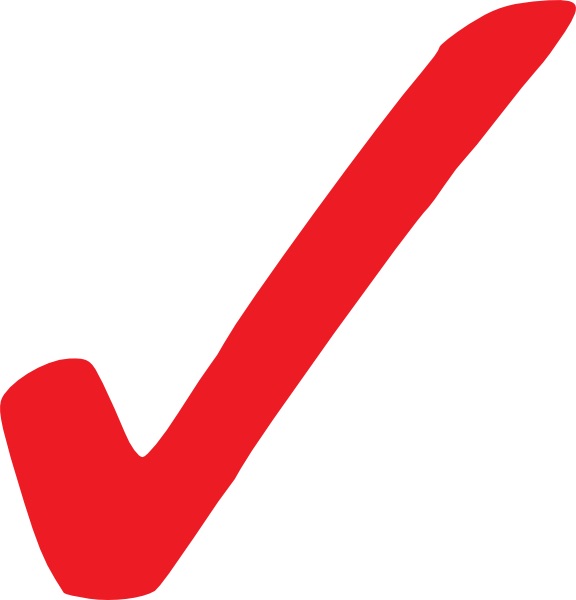 Enhanced speech intelligibility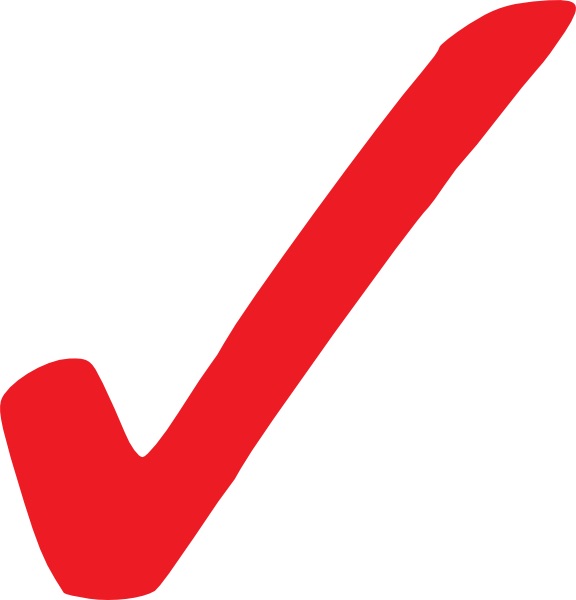 Enhances operations from vehicles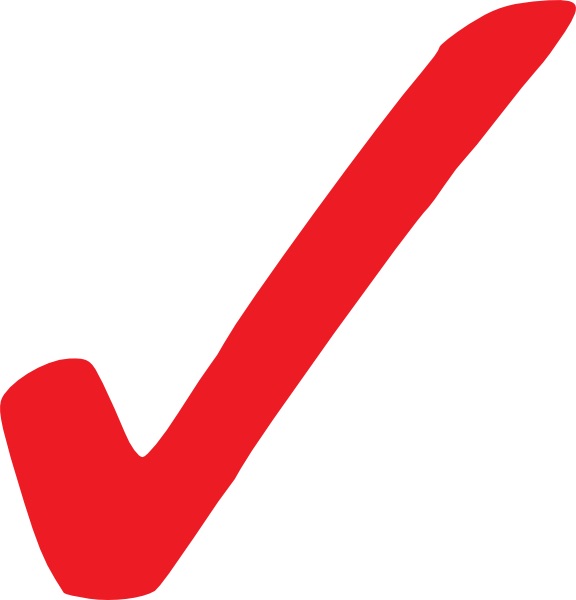 No dedicated training required
Operating concept
The control concept is minimalistic to ensure ease-of-use in time critical mobile operations. Only by trial-and-error the operator gets quickly familiar with the dials and buttons for toggling filter options and controlling the filter effectiveness. The OAM-A-480-R model allows for raw data recording and subsequent post processing



Scope of Supply
OAM-A-480 Audio Filter
0, 1 or 2 digital audio recorders (depending on model)
Shock 
protected 
storage 
case
Manuals