2G Advanced Advertisement Sender (AS)
is a portable system designed to send SMS messages and data to IMSI numbers of GSM subscribers in a pre-defined area.

Unlike existed advertisement systems
AS
sends normal or flash SMS instead of broadcast messages (receipt of broadcast messages can be disabled by mobile phone user);
AS
is an independent stand-alone system, which does not require any cooperation with cellular operators.
AS
does not use phone numbers of mobile phones, hence there is no need in the lists of phone numbers to be obtained from various sources. Those lists are often not complete, outdated, irrelevant and costly.

The AS can be used for commercial or security purposes:
AS s
end commercial advertisements, announcements, free gift coupons, useful information or welcome messages in specific places: shopping areas, banks, restaurants, train or bus stations, exhibitions, shows, etc.
AS s
end warning messages or requests to the people in the case of emergency.
AS s
end messages with the request to contact police to potential crime witnesses in the crime areas.
SMS messages can be sent: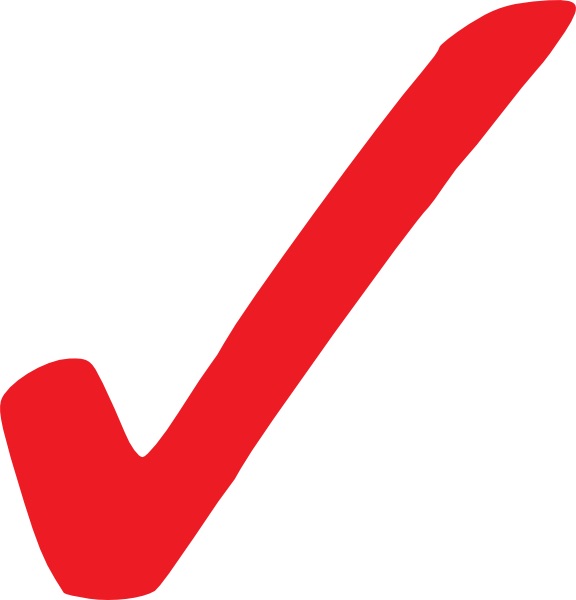 To New in the Area or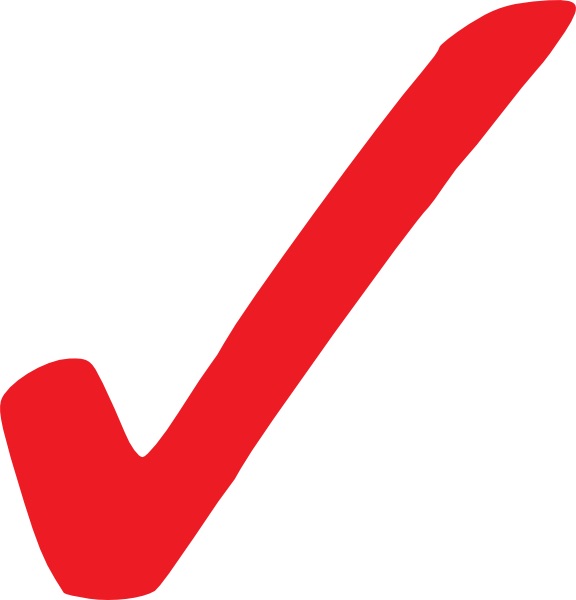 To Known in the Area or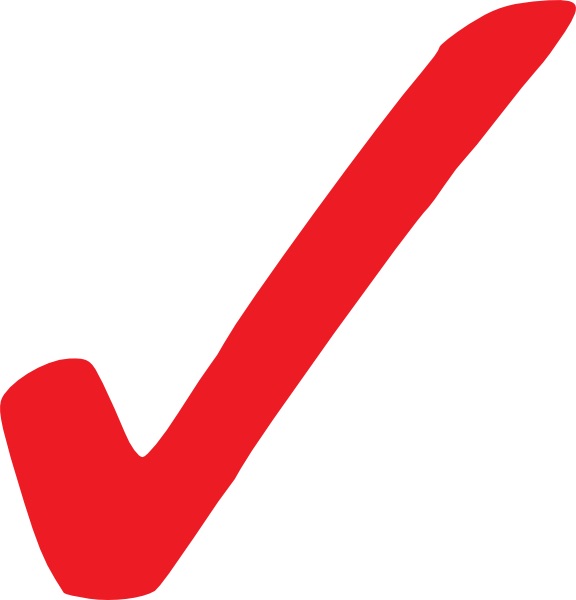 To pre-defined groups or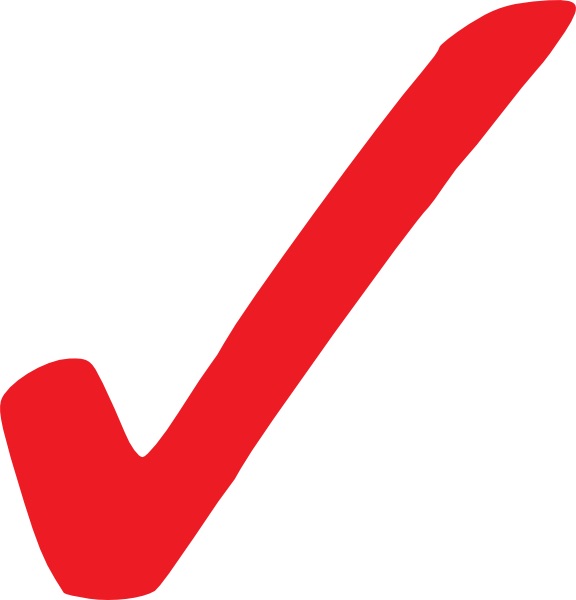 To everyone


Free and Forever
               

The AS can be installed in a fixed location or carried to the places of need in a small, hand carry suitcase.  

Potential users of the system are small stores, large organizations, advertisement providers, rescue services, police forces and others. 

System can be operated locally or remotely via the Internet. 

SMS sent by the system are free of charge(!) neither owner of the system nor mobile phone users pay for them!

  


The system is comprised of compact 2G (GSM/DCS) Base Station Unit and notebook computer.
Because of unique sophisticated algorithm implemented in the system, the AS transmits very low power and does not interfere with existed GSM networks. User can define any public phone number (PN) or name of the sender, which will appear on the screens of mobile phones.
Demo and training of interception systems are carried out in our office in Finland or in the client's country, subject to an official invitation from government agencies