The Decrypt Unit (Deciphering Network Multi-processor Unit) - this is a real-time information system, that is designed to calculate the A.5/1 session encryption key of any active, passive and hybrid GSM network monitoring systems (interception systems).
The module can simultaneously serve several GSM network monitoring systems. The connection is made directly to the monitoring system or via the Internet, while the Decryption Unit can be located remotely.
The A5.1 coding is a stream cipher which is used to provide over-the-air (OTA) communication 
privacy in the GSM cellular standard. As the result, all OTA data is covered by the session key 
KC. Upon discovering the KC, an entire GSM session can be restored with voice, SMS recording, 
etc. 
The hardware is controlled by a computer which is responsible for the deciphering configuration and the communication between the A5.1 Deciphering unit and GSM monitoring system. 
The 
A5.1 Deciphering unit is a network device and can be connected to the operator's computer 
either directly by LAN cable or wirelessly using any available communication (GPRS, UMTS, 
satellite link, etc.) or via highly secured Internet VPN connection. 
The special software for A5.1 Deciphering unit can maintain more than one GSM system 
according to a present priority. It is a typical server-client application. Usually, the A5.1 
Deciphering unit is located in a customer's head quarter and is connected with GSM monitoring 
systems via Internet or Intranet. 

Pooling resources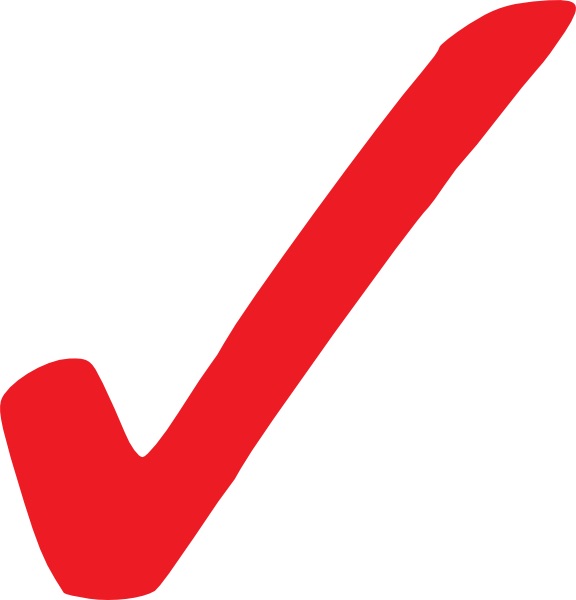 One deciphering unit can serve several GSM monitoring systems with priority tuning.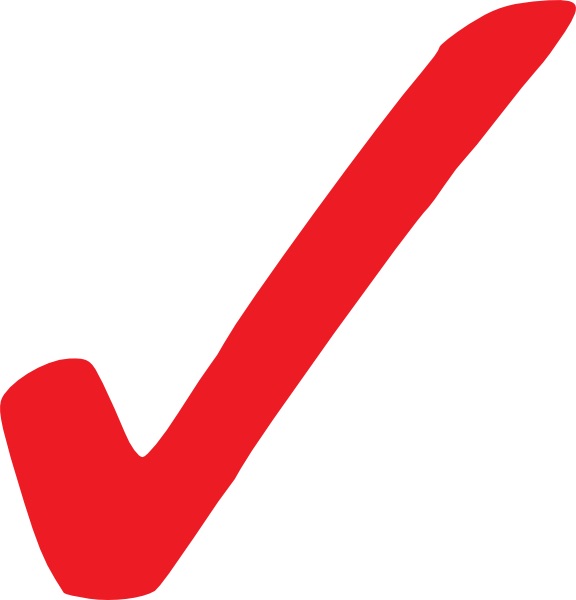 Several deciphering units can be used with one GSM monitoring system at the same time.
Specification


Handling of parallel evaluation
up to 80 K/C
Minimum deciphering time
0.01 sec
Average deciphering time (for probability > 98%) 
0.5 sec
Connection with GSM System
Ethernet, Internet
Operating temperature range
+5° to +25° C
Storage temperature range
-20° to +60° C
Humidity
+40° C at 95%
Power supply

12/24/220

V

Power consumption
up to 250W
Dimensions
330 x 268 x 80 mm
Weight
4 kg


Modes of working with monitoring systems (interception systems)
1) the input of the Decryption Unit receives raw data from monitoring systems (RAW data - burst GSM) from each UE:
Active system GSM

Passive system GSM

UP-link

UE channel

Down-link

BTS channel

Logical channels SACCH / SDCCH

Predictor Up/Down-link

structurally organized system, the function of which is to predict possible combinations-patterns (Pattern) to calculate the session key based on the received gamma

Extended statistics system:

by operators or by session

2) the input of the decryption module receives pre-prepared data, already formed gamma (Gamma) from monitoring systems


Specification
Decryption Unit may be provided as standalone device or integrated within monitoring system, features and forms depends on integration type and order configuration
Compound

Computer-based (mini-ITX platform)

Possible dimensions (by agreement with the customer, it is possible to develop any case and appearance, taking into account the presented dimensions, as well as to integrate into existing solutions)

Case dimensions:

44õ430õ250 (1U server)

General size:

44x485õ290 (1U server)
Or other form factors

Weight

4 kg

Key calculation speed (for BER < 0.2%)

up to 80 keys per second

Key area coverage

~ 90%

Control-Management (API)

feature set for software development (SDK for Win and Linux)

Type of connection acc. to customer's choice

Ethernet/Wi-Fi

Pairing capability

active, passive and hybrid GSM network monitoring systems (interception systems)

Power consumption

up to 250 W

Working voltage (customer's choice when designing)

12/24/220V

Possibility of remote connection via the Internet

VPN

Ambient temperature

0Ñ˚ - 50Ñ˚

Main advantages of Key Decryptor A5.1:
1. Integration with any existing active, passive and hybrid monitoring systems;
2. Integration into already developed systems - any appearance under any brand logo;
3. Open architecture for management - API;
4. Own software development, which makes it possible to make any changes during integration;
5. Own tables to cover the key area;
6. Various operating modes with advanced system of statistics and data forecasting;
7. Various hardware configuration solutions.
Distinctive features from existing analogues:
1. The 
Decryptor A5.1
 is designed on the basis of available hardware components for mass production in any place;
2. The system is a structurally organized system with the function of forecasting possible initial data and statistics;
3. The system contains functions for software development - API;
4. The system allows you to serve simultaneously various active and passive monitoring systems;
5. The system allows you to identify the features of configuring the GSM network using A5 / 3 encryption to support monitoring systems.