Attention
We sell systems at the lowest prices on the market.
We are also ready to provide a free demo in our office or a demo on a paid basis on the side of a government customer.
If you are charged in advance for a demo or refuse to provide it, and also offer prices lower than ours, most likely you are dealing with scammers.

DTT 4G (LTE) IMSI/IMEI/TMSI Catcher 

DT 4G (LTE) IMSI/IMEI catcher is an advanced IMSI/IMEI catcher system that is designed to detect presence of 4G (LTE) handsets in the place of interest. As indicated on the tab Operating principle, the entire system is based on a laptop and a smart compact BTS. 
4G (LTE)
 IMSI/IMEI 
catcher
 is an active system and as such, it forces 4
G (LTE)
 phones in its vicinity to register to it. 
System has 3 basic operation modes: 
1. Random (all handsets); 
2. IMSI or/and IMEI (only targets). 
3. F
orce target's phones to migrate to GSM mode
Smallest & Smartest 4G IMSI/IMEI/TMSI Catcher
Automatically scans and detects parameters of all 4G networks
Detects all 4G phones and collect all their identities (IMSI, IMEI and TMSI)
Displays phone model, country of origin and name of network provider
Measures distance to all 4G phones with accuracy of less than 30 m
Selectively force only target's phones to migrate to GSM mode. Rest of the phones stays in 4G-mode. Being pushed into GSM mode, 4G phones stay there until reboot. It makes possible interception of such phones by GSM passive interception systems. Active systems, after finishing interception, can send them back to 4G-mode.
Selectively blocks communication of 4G target's phones.
4G IMSI Catcher can be used either as a stand-alone device or integrated with the System of Active Interception SAI 

Application 4G (LTE) IMSI / IMEI catcher
IMSI/IMEI catching
 – the system detects identities of all 4G (LTE) phones within it's effective range. 
Selective jamming of communication
 – the system operator can block communication of 4
G (LTE)
 phones defined as targets. 
Presence verification
 ‐ the system detects and selects targets of interest (according to IMSI/IMEI identifications) from the total number of subscribers located within operational area of the system. 
Data Analysis / Target Correlation
 ‐ allows the system to detect identities of mobile phones (IMSI/IMEI) which belong to particular targets. 
Direction Finding Support
 – the system forces target's phone to get into transmit mode (without any visible mark) so that DF / Homing systems can track the transmission direction to identify the target mobile.
Virtual Privet Network
 – mobile phones connected to the system can communicate with each other, even without GSM coverage whatsoever in the region. 
 Based on the above capabilities, the system can support variety of operational needs such as: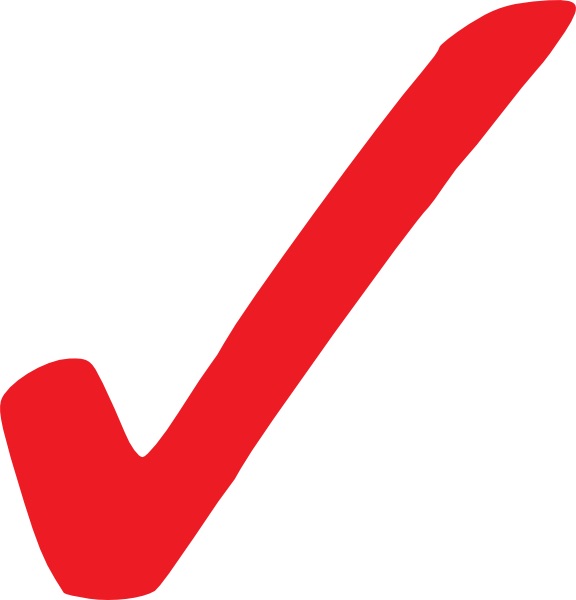 Detection of identities of all 4
G (LTE)
 mobile phones in the areas of interest;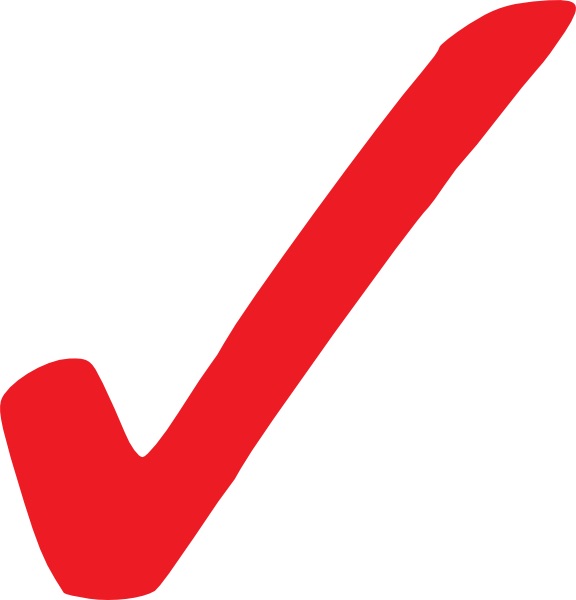 Identifying of mobile phones which belong to particular targets;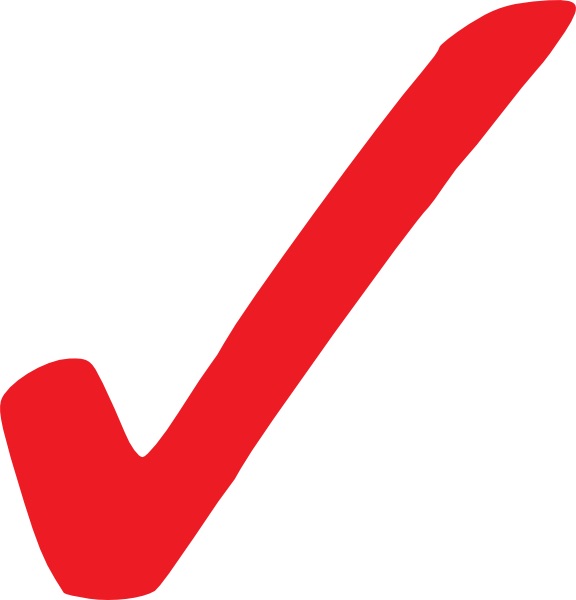 Selective jamming of 4
G (LTE)
 phones in restricted areas (prisons, embassies, etc);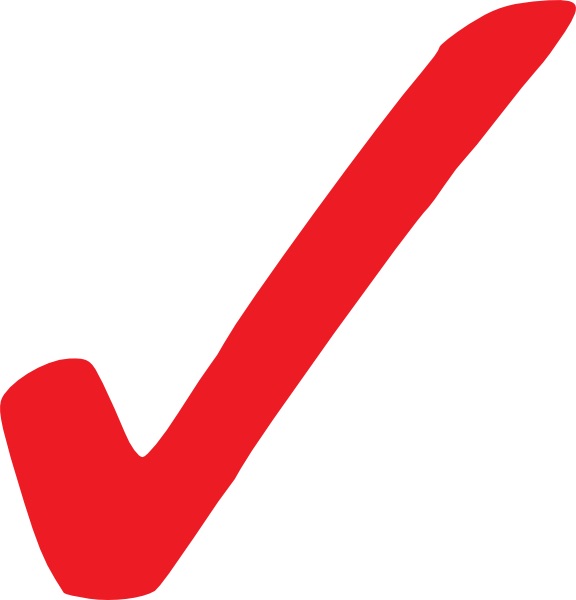 Presence detection of targets in specific area of interest (border crossing, airports, public areas);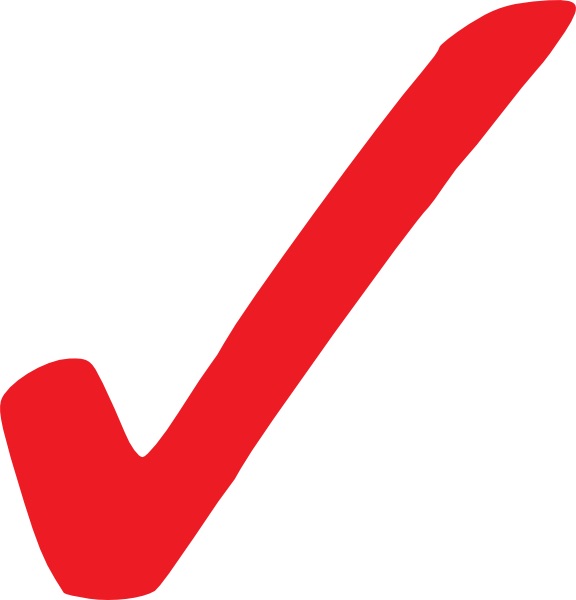 Communication support of emergency forces in disaster areas (VPN);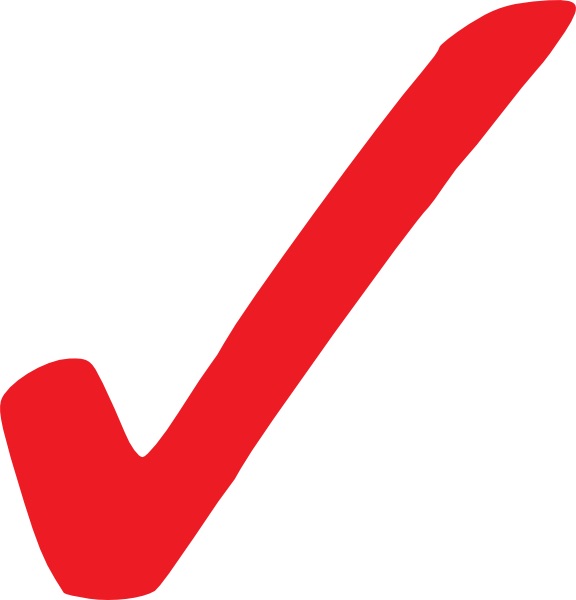 Detect location of hidden mobiles (prisons, classified places); 
The system can operate with variety of power sources such as AC supply, batteries, car supply etc and by that, it can be installed and operated in many types of applications and environments (fixed installation, remote control configuration, transportable, vehicular, man pack). 
Attention:

The IMSI catcher operate only with IMSI, IMEI and TMSI 

Basic equipment
Catcher, laptop, carry bag, directional and / or radial antenna, AC-DC converter, software
Optional
Power amplifier
Lithium Extended Battery 11.5x4x6 cm, weight 300 g
Hard Carrying Case
Demo and training of interception systems are carried out in our office in Finland or in the client's country, subject to an official invitation from government agencies