The Wi-Fi Hunter is a specialized device designed to monitor and analyze activity in surrounding Wi-Fi networks to detect any abnormal behavior such as attacks on Wi-Fi access points, cloning existing access points.
The device can detect different types of attacks on Wi-Fi networks such as KRACK attack, WPS brute force attack, deauthorization attack and detect attempts to break in the access point by manually trying multiple password combinations. Moreover, the device is constantly analyzing surrounding network landscape and detects suspicious activity such as appearance of cloned access point and frequent SSID change.
Features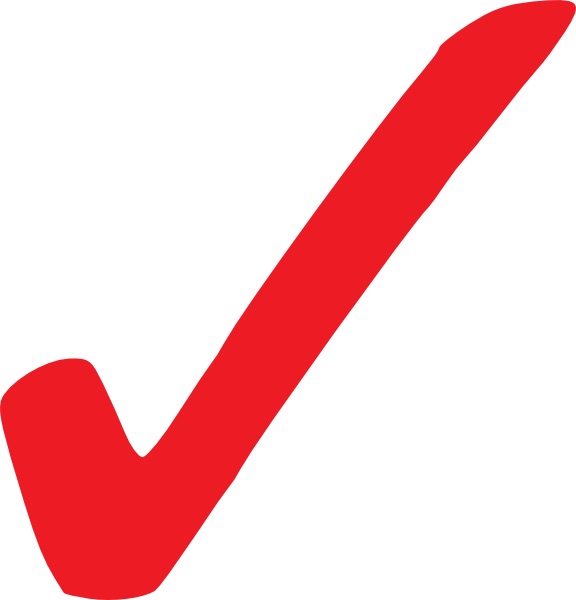 Fully passive scanning of surrounding Wi-Fi networks in 2.4GHz and 5GHz.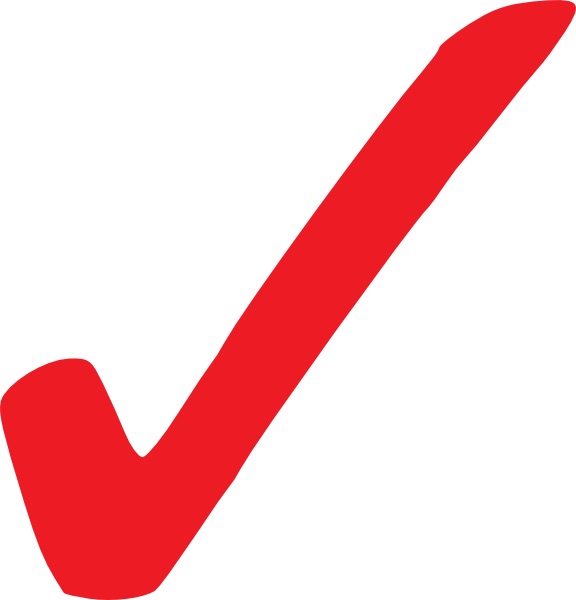 Displays detailed information about surrounding access points and stations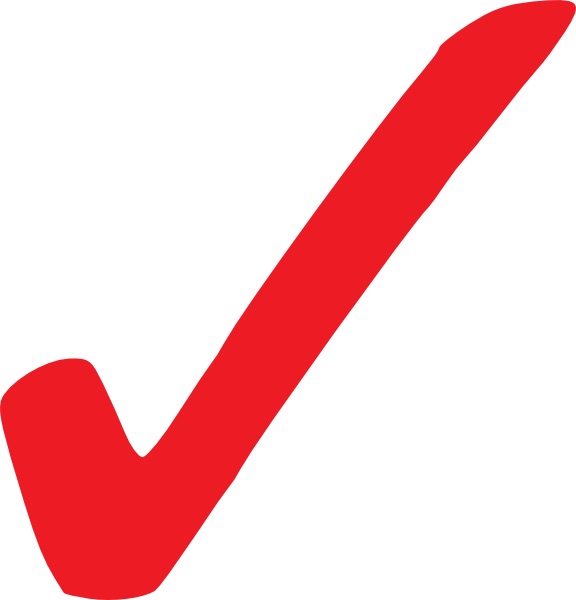 Automatic detection of common attack types: KRACK, WPS brute force, massive 
deauthorization, manual attempts to guess the password.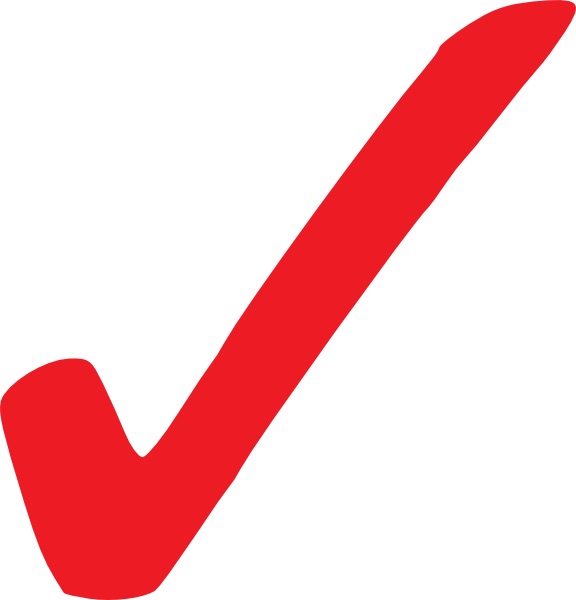 Detection of suspicious access point behavior: frequent SSID 
change, cloning existing access point.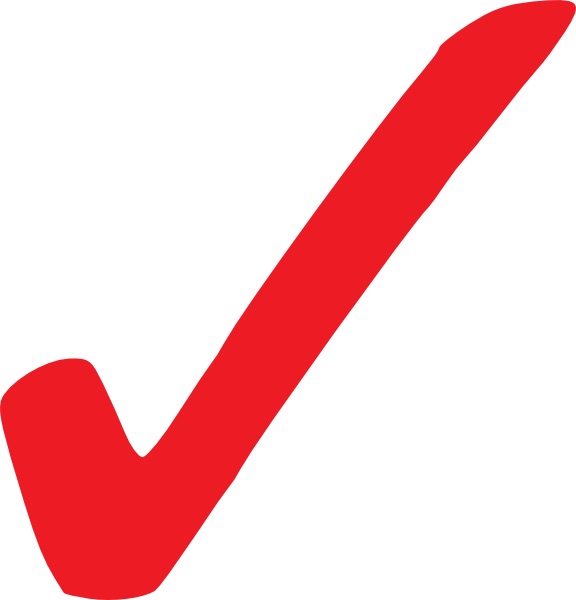 Built-in capability to accurately locate access point and clients
Government organizations in order to search for targets or access points
Frequency range


2.4 GHz: Channels 1-14 (2402 MHz – 2494 MHz) 
5 GHz: Channels 34-165 (5150 MHz – 5835 MHz)