Radio Monitoring System

Protecting cellular and other networks from illegal interference
Detects any networks in 5G, LTE, UMTS, GSM
Fast scanning in all available bands for 2G, 3G, 4G, 5G
Records all information about mobile base stations in neighborhood 

Radio Monitoring System can be used to detect, identify and localize any illegal listening devices using GSM, UMTS, LTE or 5G transmission as well as any other communication standards. 

Radio Monitoring System is scanning the environment; based of the results a round-robin detection of illegal devices will be started. It will run through all available providers/frequencies bands/radio access technologies automatically.
Any device using the mobile networks to transport information will be shown and identified on the map. 
Available information
Date, Time, Radio Access Technology
RF-Channel, Provider Name, MNC, MCC
LAC, RAC, Cell ID, BSIC
Field Strength/Quality (RSSI, RSRP, RSRQ)
Neighbor list, scrambling code
Integrates into a single system with the 
bts scanner
Application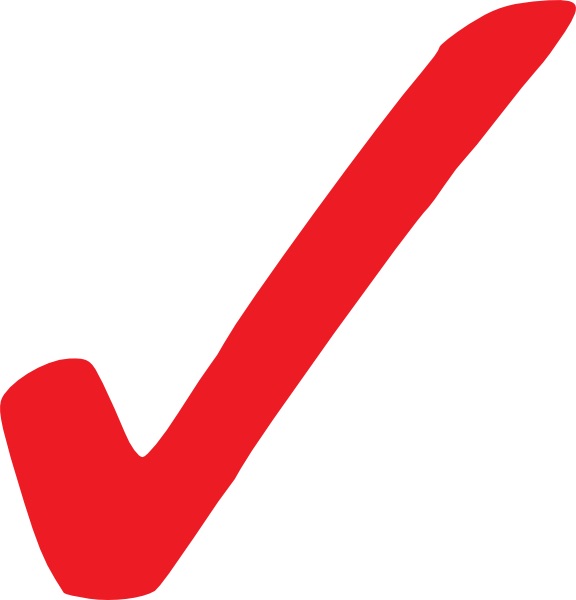 Geo localization of all GSM/UMTS/LTE/5G BTS base station in a certain area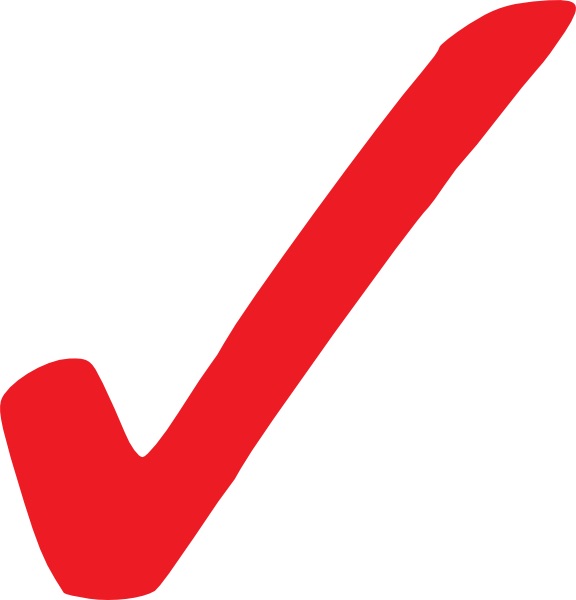 Checking coverage of GSM/UMTS/LTE/5G in an area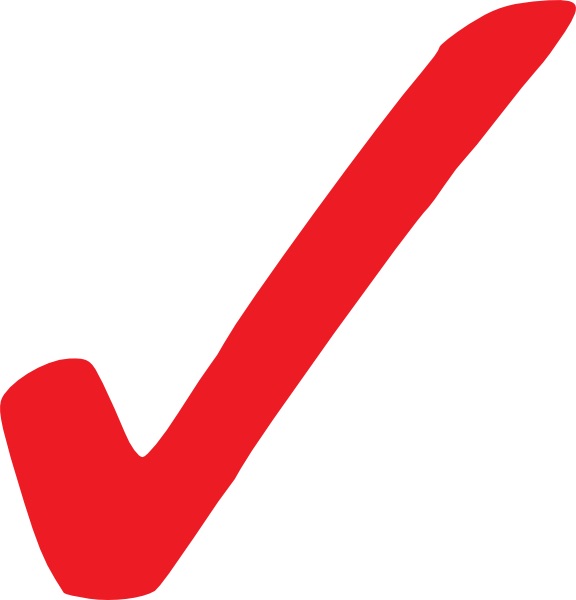 Localization of selectable BTS with an accuracy of few meters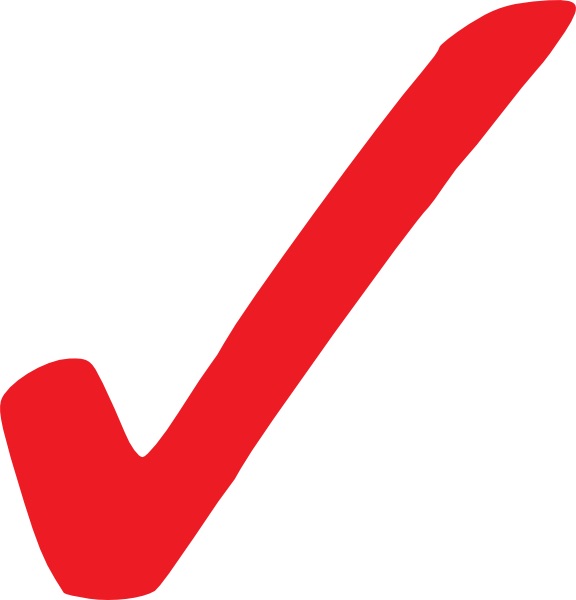 Using unique Android Application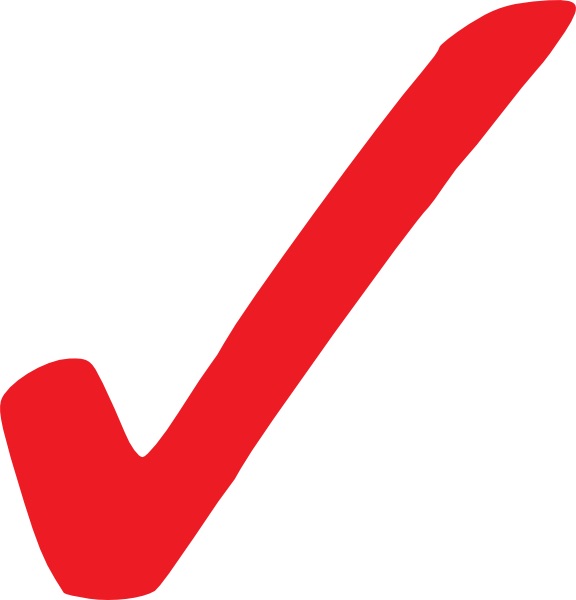 Windows GUI available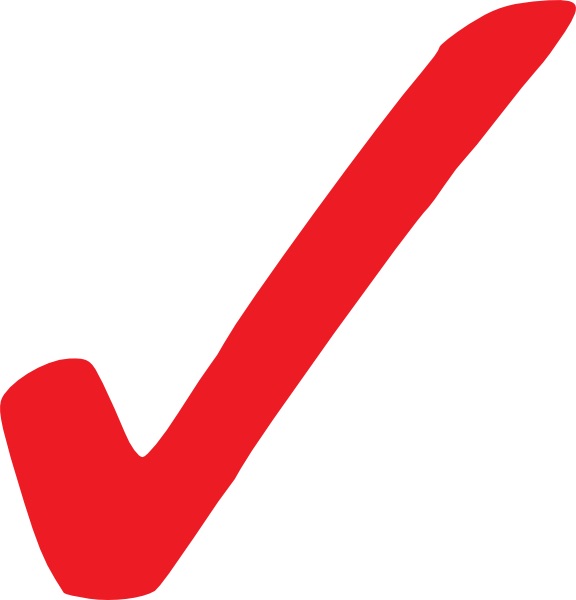 Settable working distance by control of output power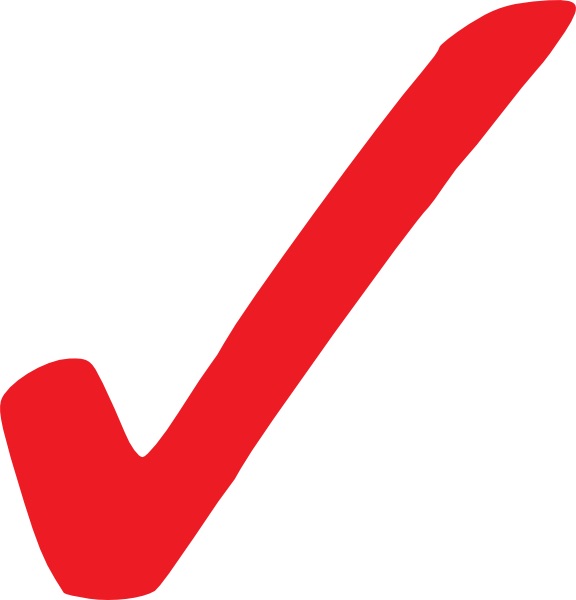 Detecting of suspicions cells (IMSI catcher detection system)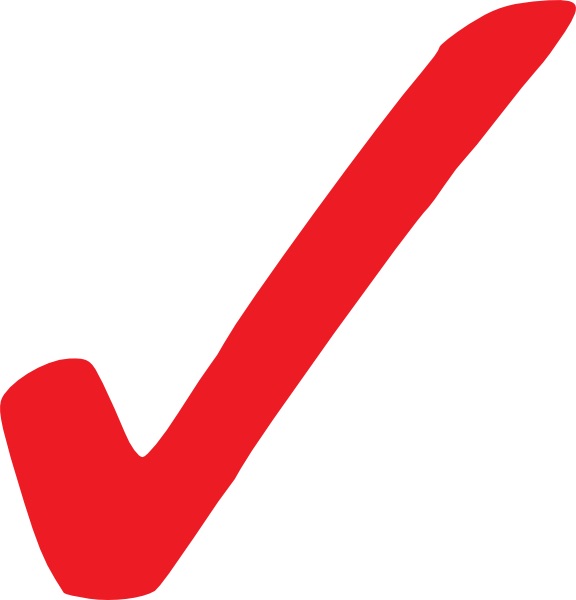 Live operation with mobile phone connected by Wi-Fi or PC with long term recording mode selectable 
Differences between the Radio Monitoring System and the 
BTS Scanner: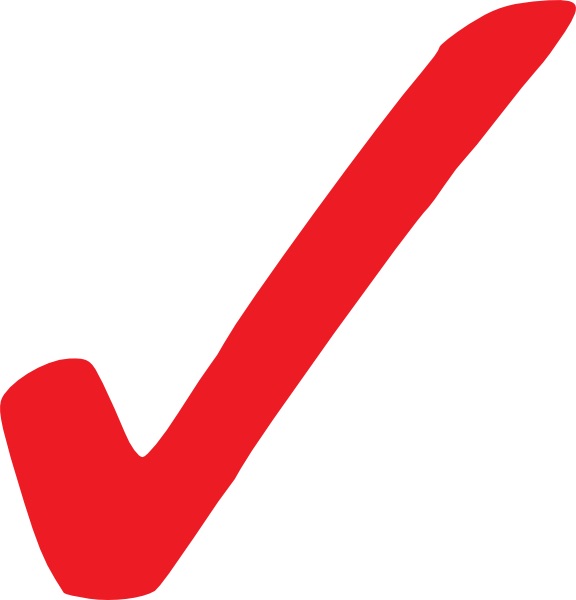 Moisture and dust protection and thermal control according to IP67 standard;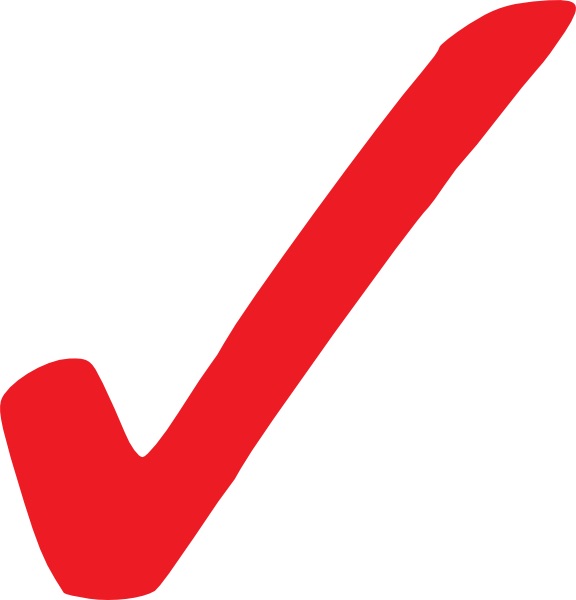 In addition to signals from 2G/3G/4G/5G mobile communication Base Stations, it detects and logs the appearance of divergent signals of all standards;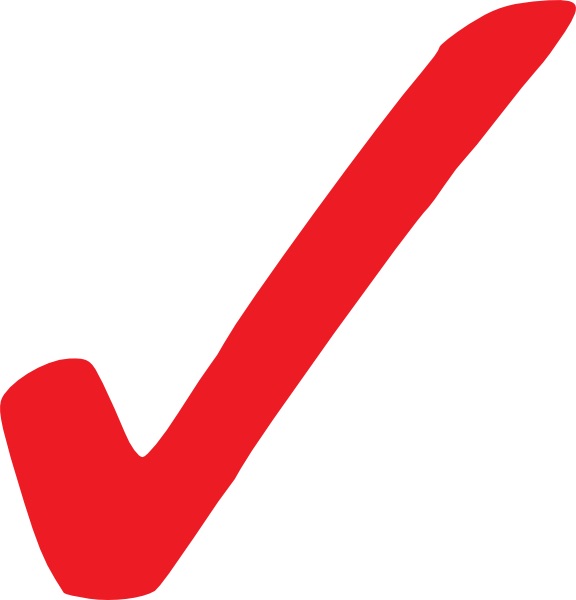 Performs a panoramic view of the spectrum in the selected frequency range, providing detection of emissions from any radio-electronic equipment, including advanced communication standards, information transmission and control channels;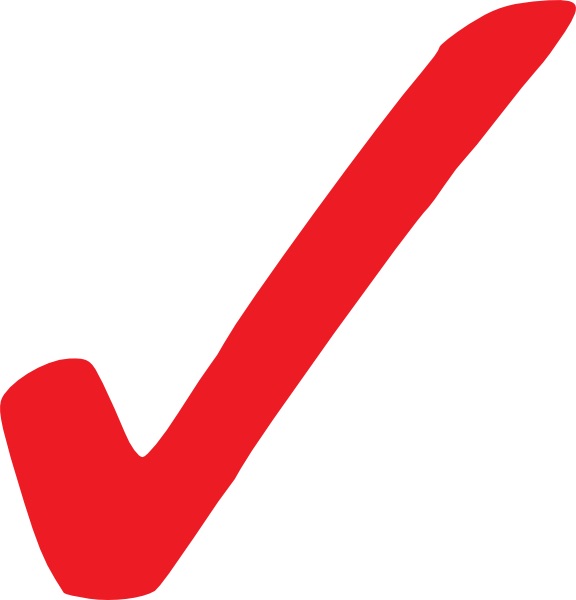 Amplitude detection of signals in preset frequency ranges LTE450; LTE 700/800; ZigBee 868/LTE 800; ZigBee 900; GSM/UMTS/LTE 900; GSM/UMTS/LTE1800; DECT/GSM/UMTS/LTE 1880/1900/2100; LTE 2300; Wi-Fi/Bluetooth IEEE802.15/ZigBee IEEE802.15.4/DECT 2400; LTE 2500/2600; Wi-Fi 3500; WiMax/Wi-Fi 5,6,6E, with the ability to configure the required ranges;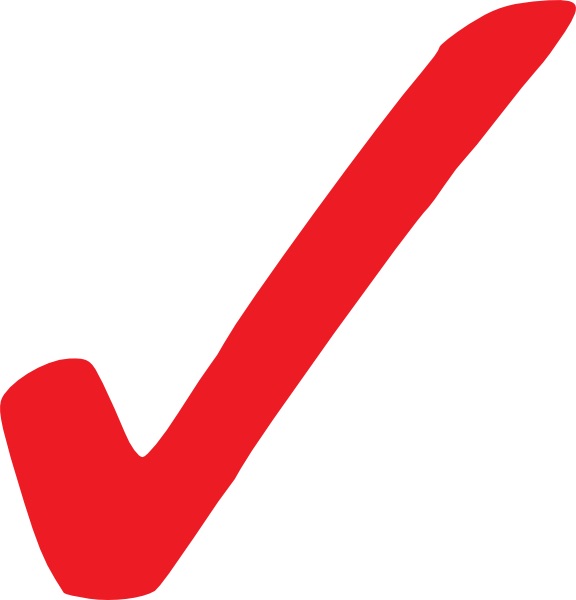 Amplitude detection is carried out for both UpLink and DownLink channels depending on the selected frequency range;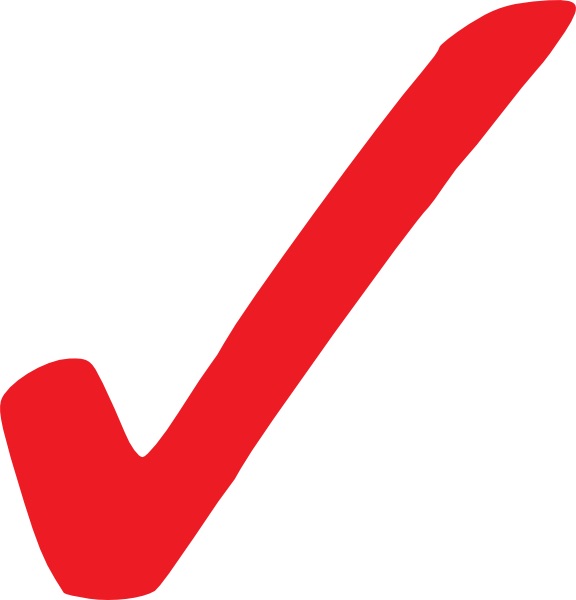 Identification of parameters and sib of cellular communication base stations of GSM/UMTS/LTE (FDD/TDD) /NR standards;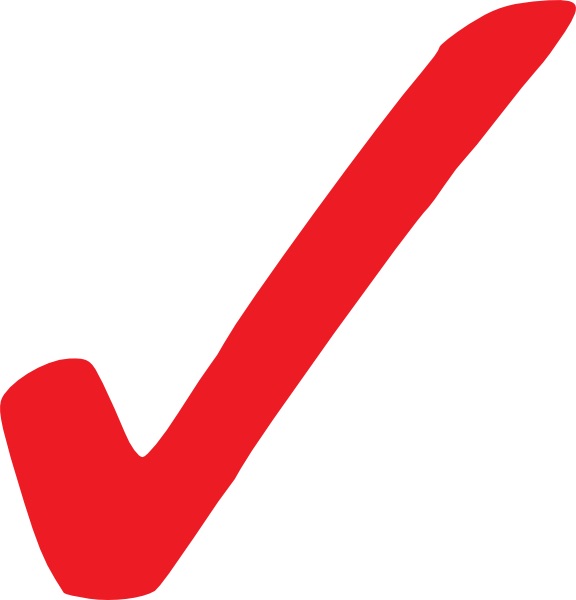 Detection and registration of radio-electronic equipment operations, including advanced communication systems.