Invader Active Interrogation and Interception system


The Invader-AS-2B acts as a standard GSM Base Station which attracts GSM mobile devices in its near vicinity, and controls their modes
of operation, including identity retrieval, calls and SMS. 
The system allows its operator to either release the captured device back to the real network, or leave it under the system control, monitoring, intercepting and storing all its traffic.
The Invader-AS-2B includes two BTS modules, where each BTS can monitor a different GSM band, allowing extended coverage. Larger configurations are supported including 4 or 6 base stations facilitating simultaneous monitoring of 2 or 3 cellular networks.
When connected to decipher unit (locally or remotely), the system can intercept ciphered calls and SMS (A5/1 and A5/2)  
Common Uses of Invader-AS-2B
• On the Air Interception
• IMSI/IMEI catching (3G,4G,5G Separately)
• Selective jamming of communication
• Presence Detection
• Data Analysis
• Direction Finding Support
• Phone manipulation

2 BTS GSM Interception system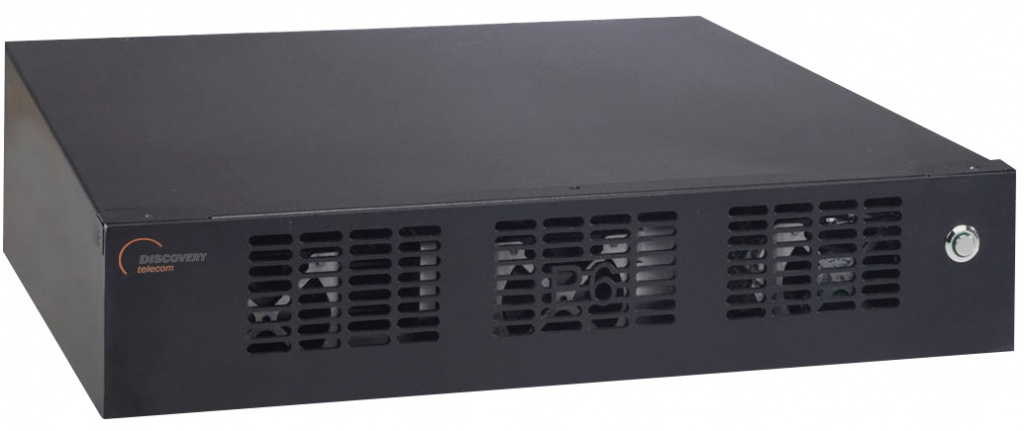 • Automatic network scan and system setup
• Cloning of a real cellular network
• Simulating GSM 850,1900,900,1800 base stations
• Presence detection of specific mobile devices/targets
• Real-time calls and SMS interception of A5/0/1/2 cellular networks
• Supports up to 5-12 full-duplex concurrent calls
• Supports A5/0 reduction
• built-in A5/2 decipher
• built or remote- A5/1 decipher
• Voice and data recording on hard disk
• Outgoing and incoming call number determination
• DTMF tones interception
• Ability to interrupt ongoing calls
• Ability to selectively prevent calls
• Manipulate communication (calls & SMSs)
• Cause any targeted GSM phone transmit an RF-beacon that can be DF located
• Capturing mobile phones within range and extracting their cellular identifiers (IMSI, IMEI, TMSI, MSISDN)
Demo and training of interception systems are carried out in our premises or in the client's country, subject to an official invitation from government agencies