Attention
We sell systems at the lowest prices on the market.
We are also ready to provide a free demo in our office or a demo on a paid basis on the side of a government customer.
If you are charged in advance for a demo or refuse to provide it, and also offer prices lower than ours, most likely you are dealing with scammers.


Multi-band fully passive GSM interception system - MGI
GSM Traffic Recording System  
Multi-band fully passive GSM interception system designed to record the entire traffic occurring between Base Transmitting Stations (BTS) and Mobile Stations (MS) located within the system's operational range. This means literally tens or even hundreds of simultaneous calls.  
"Fully passive" means that:
MGI does not have any transmitting parts;
MGI does not interfere with GSM networks and mobile phones; 
MGI' operation is completely undetectable. 
Recorded information can be processed either on-line or off-line.
MGI can intercept:

Voice communication;
SMS messages;
Primary and secondary DTMF tones;
Call related information
Deciphering capabilities

The system supports both types of encryption implemented in GSM networks – A5/1 and A5/2.
A5/2 real-time decipher is a software based solution; it works as a background application. Average deciphering time is 5 msec. 
A5/1 decipher is a separate device connected directly or remotely to the MGI. For more information about A5/1 deciphering, please refer to the RTDM51 description
We recommend to use with MGI quick decipher (up to 24 keys per sec)

Added module of global geolocation of subscribers (optional)



Advantages of MGI 


Multi-band Real Time fully passive GSM interceptor with A5/2 & A5/1 Real time decipher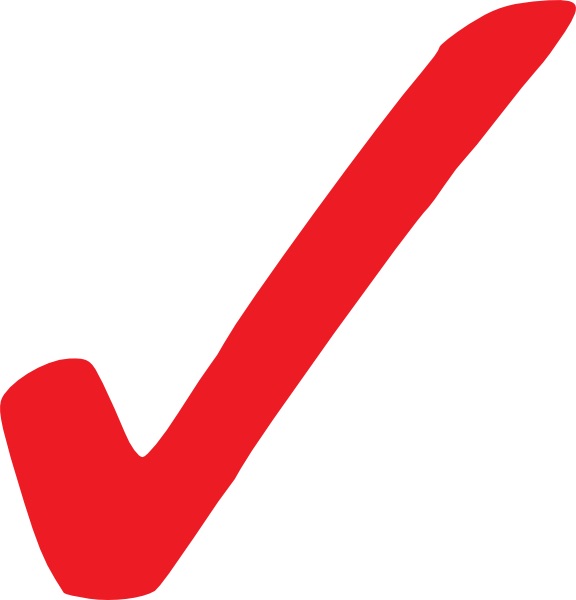 48 base stations can be monitored at the same time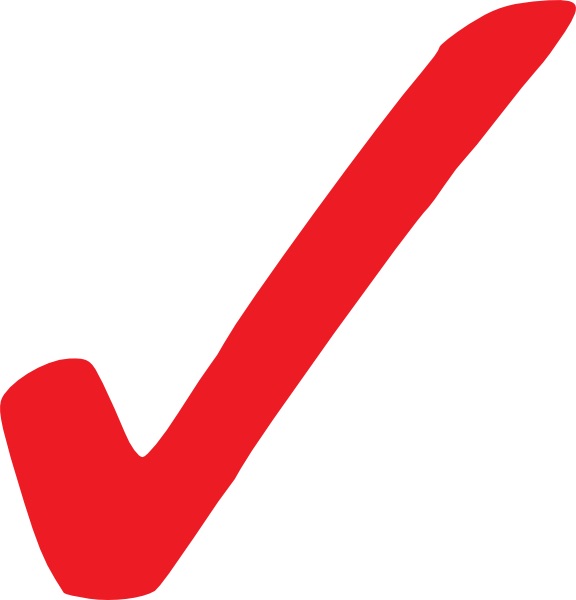 Hopping of channels and handover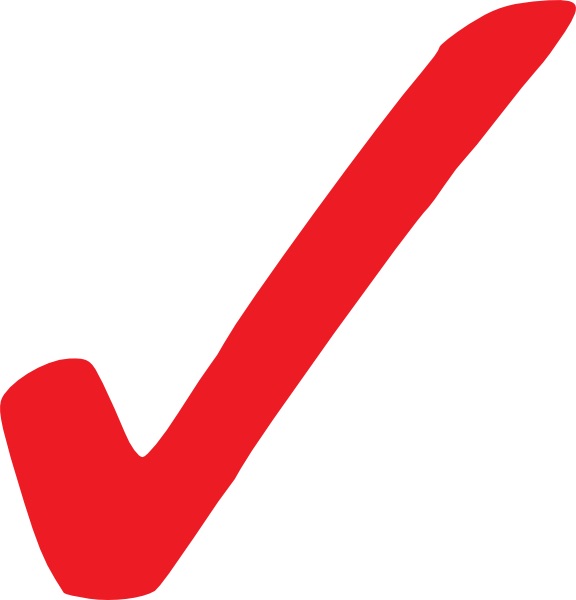 Deciphering time is less than 10 milliseconds per key, that allows to listen more than 300 conversations simultaneously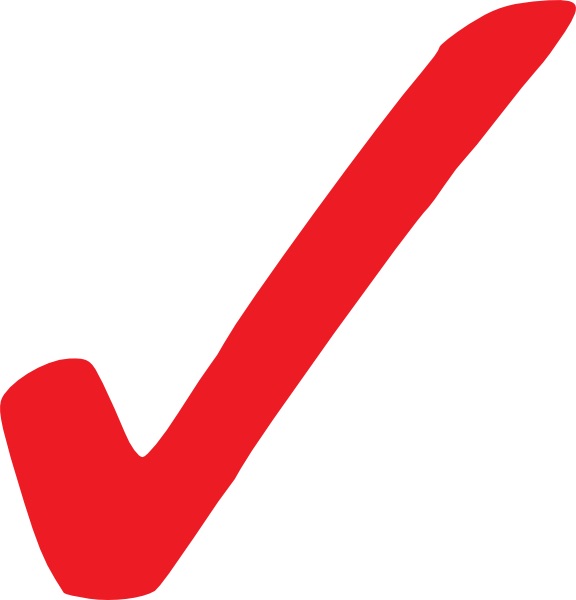 No miss even one conversation thanks to an improved channel processing algorithm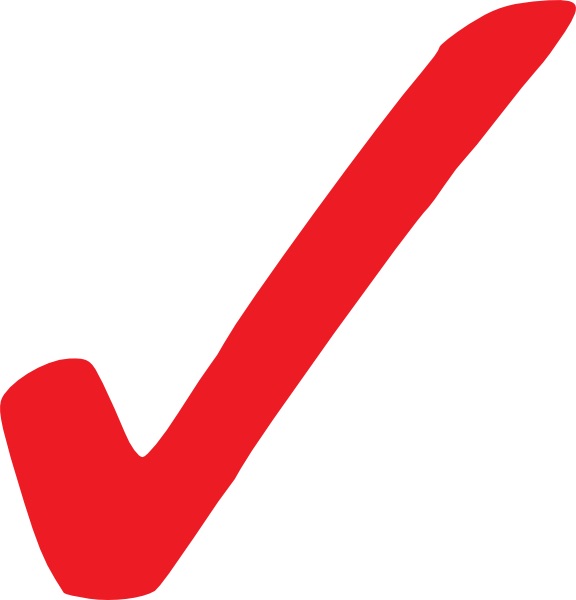 Separate antennas for the direct and reverse channels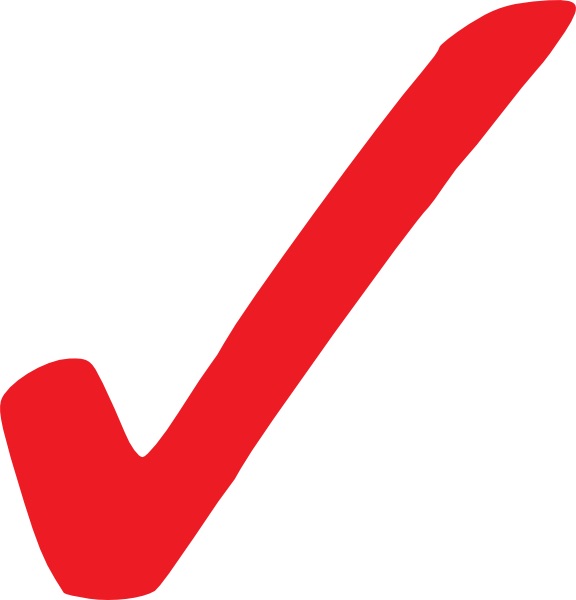 External low-noise high gain antenna amplifiers in the kit – up to 30db - get the best performance for reverse channel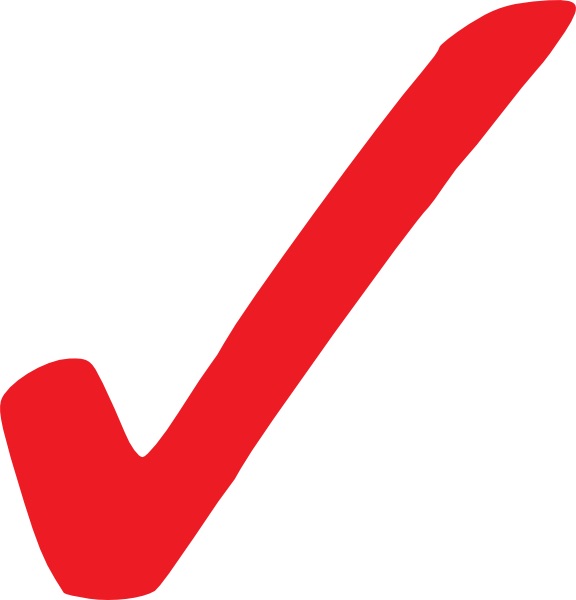 Own terminal for secure remote control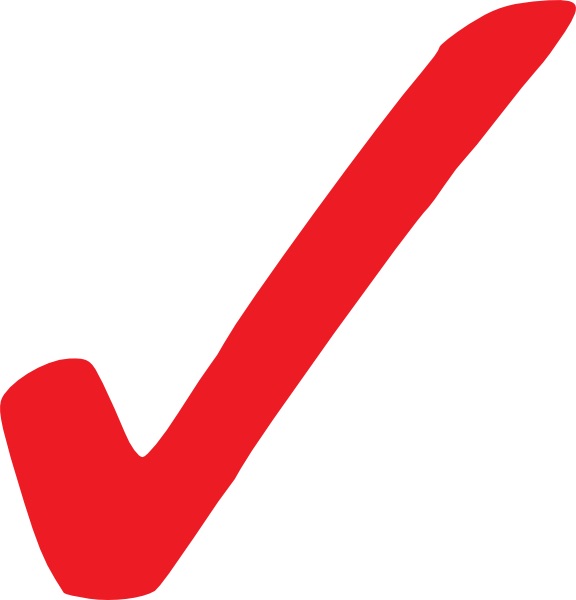 Several systems can work and managed together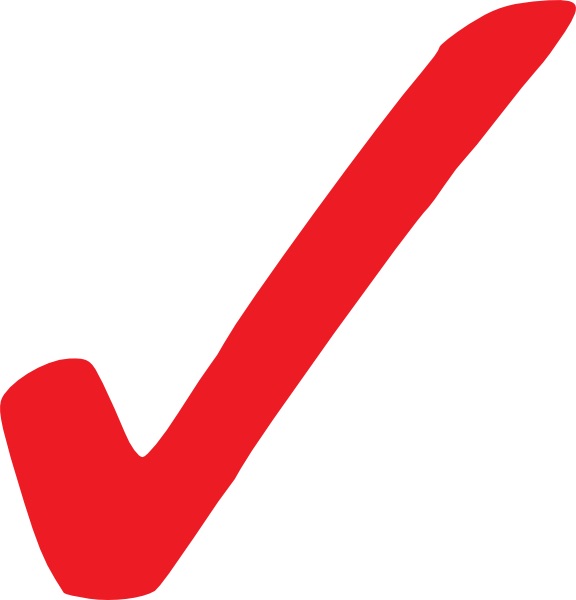 Only 15 kg compact portable form factor
Demo and training of interception systems are carried out in our premises or in the client's country, subject to an official invitation from government agencies