Identification, Direction Finding, Interception and Geo-Localization of Mobile Devices
Introduction
INTERCEPT presents a course for state security forces. This course will enable an operative to safely deploy
Monitoring, Interception and Direction Finding equipment under operational conditions.
Training Schedule / Exercises 

Identification and Direction Finding from mobile devices
• 2+3+4G IMSI – CATCHER


• WiFi MAC – GRABBER


• Direction Finding
Monitoring and Interception


• Cellular Networks 2+3G Native (4G downgrade)


• WiFi Interception in WPA networks


• Basics on Password Cracking


• Basics on Web-based Geo-localization
Be able to complete a full operational infiltration.
Be able to execute an operation according to covert rules of deployment.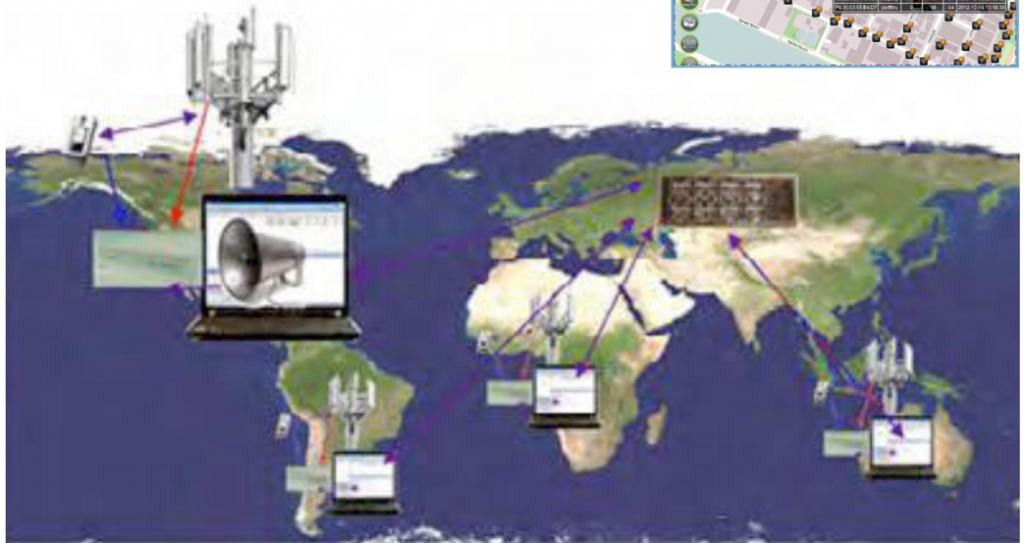 Tools and Methods
Tactical interception systems:
IMSI catcher, 2G and 3G monitoring system, Wi-Fi grabber